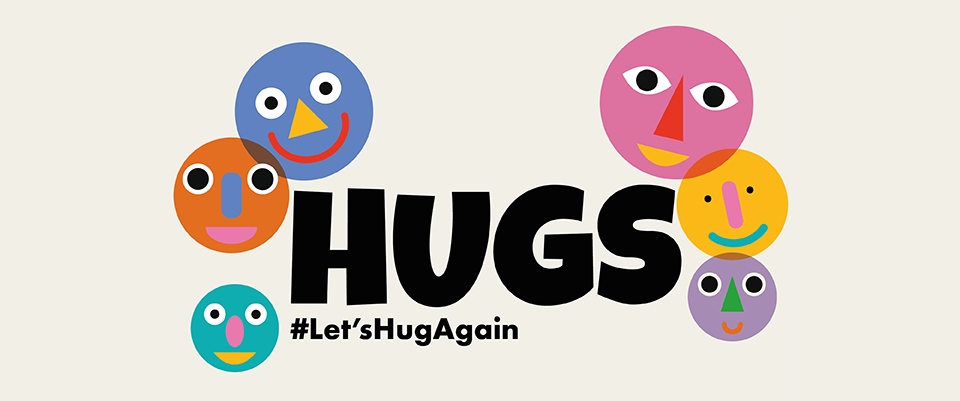 HUGS
Let's Hug Again!
Help the cute creatures find their way to their friends inside the group hug!
Controls
[ ↑ ][ ↓ ][←][→] - move your character
The Team
Fouad Hallomi, Mira Finkelstein, Shachar Hod, Idan Rooze
Made as part of a game jam course in Bezalel Academy of Arts and design.
Comments
Log in with itch.io to leave a comment.
Cool game, what is the font of titles (Download)? It looks great.